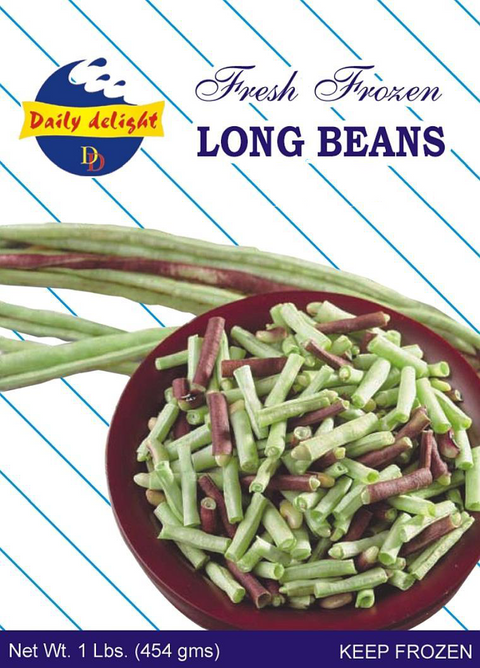 Long Beans Cut (Frozen Vegetable)
Long Beans are prepared in different ways worldwide. Daily Delight Long Beans are cut so that they may be used straight away in a number of dishes.
Like all leguminous vegetables, long beans are an excellent source of protein and fiber, in addition to being tasty.
Weight: 400 g
Checking local availability