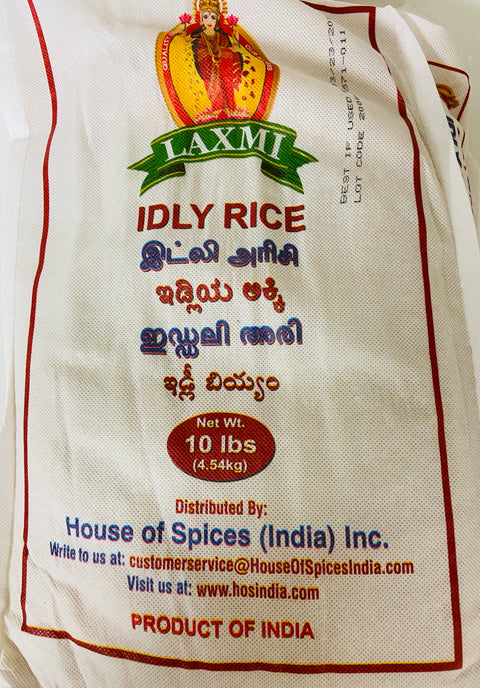 Laxmi Idli Rice (10 lb)
Laxmi's Idli Rice 
Weight: 10 lb
IMPORTANT NOTE FOR SHIPPING ORDERS ONLY:
*** This product requires an additional shipping fee ***
Any single item that weighs 10 lbs or more is considered an overweight item. We charge an additional $9.99 for any overweight items due to the extra shipping costs.
No additional fee is applied to local delivery and curbside pickup order!
Checking local availability